Roboethics
Summary
Roboethics is the application of ethical philosophy to domain of robotics. Research in Roboethics can be crudely split into two categories.
Ethical considerations that arise with robots as they are introduced into society.
Development of ethics for robots
While science fiction writers have attempted to depict society in which robots are pervasive, many complex and increasingly relevant questions remain unanswered about robots. Philosophers, policy makers, and robotic designers are now actively working to establish codes (cultural, legal, and software) to govern the behavior of robots.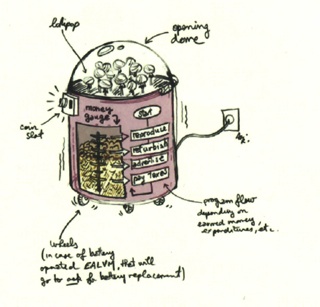 References